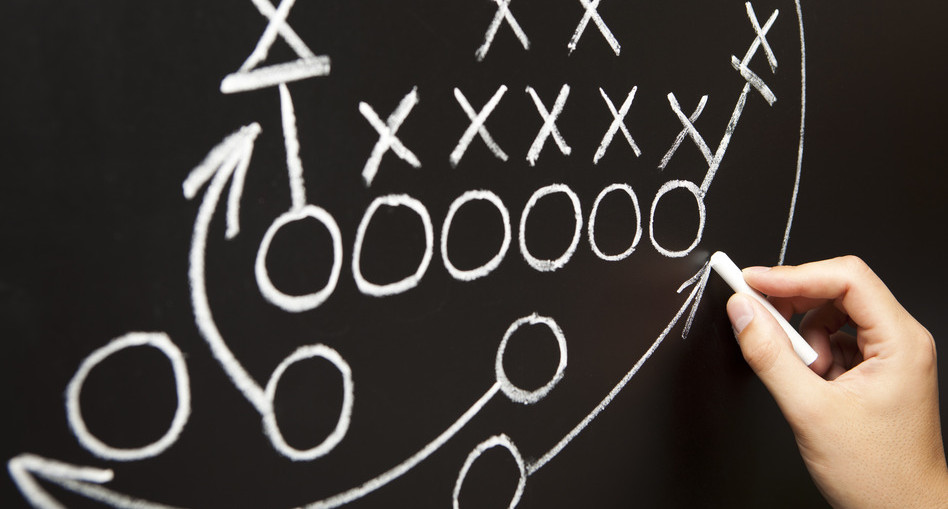 The Playbook: Raising the PUA Forum Bar
If you're wondering "How can I get Japanese girls", look no further than the advice on the best Japan-specific self-development and PUA forum on the internet, The Playbook. It features the MOST active and most experienced players in Japan who will give you the latest and up-to-date information about how to pickup in Asia.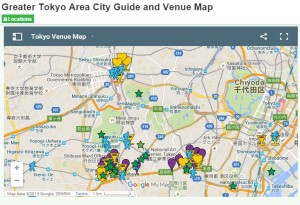 With free membership, you'll have access not only to theory posts and progress blogs, but to City Guides and Venue Maps which lay out the best places to meet girls, take them on dates, and important logistics like love hotels. This just got real!!

But not only that. Everyone on The Playbook is committed to self-development in ALL areas, from health and fashion to finance and career. Meet other like-minded guys who want to improve in as many ways as possible. Best of all? It's totally free. Create an account now and start changing your life now.
On The Playbook, you'll see content which is held to a higher standard than other PUA forums, which are often full of inane, useless questions like "How do I get XX girl" or "Does my height matter?". Instead, you'll find that everyone is committed to taking the progress-oriented, long-term steps to develop a deep core confidence and identity-level changes. This horizontal community makes The Playbook the BEST PUA forum option on the internet.