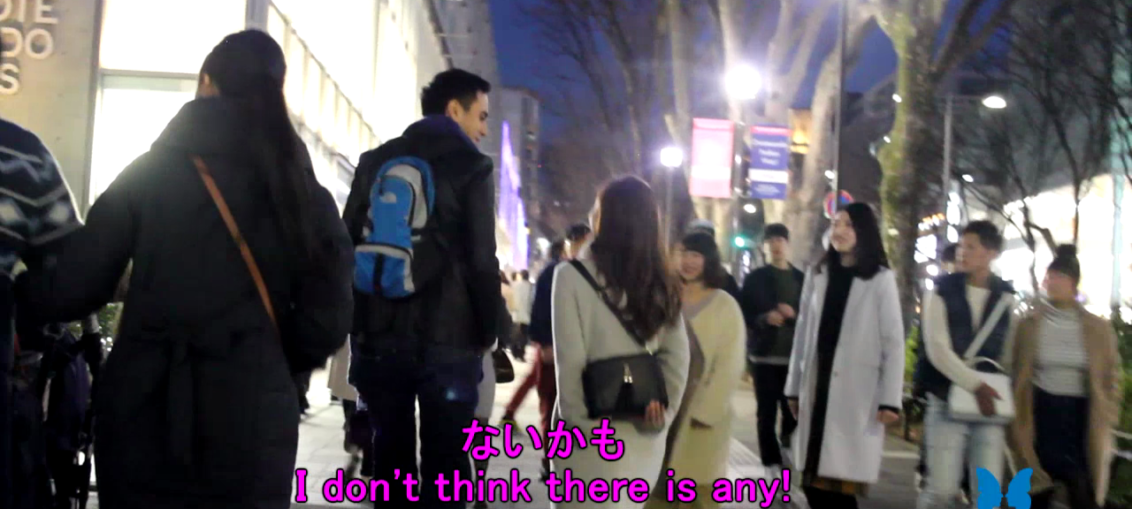 It's finally here.
Social Metamorphosis is the first complete video course documenting the entire process of pickup and game in Japan, and highlighting how to meet, attract, and keep the high-quality Japanese girls SO few foreigners are EVER seen with.
I've spent countless hours filming, editing, and packaging this content into easy-to-understand and digest modules detailing every step of the process, backed up with infield examples of myself approaching and pulling girls in Tokyo. Everything is broken down into repeatable, technical steps which explain everything I do to have rather ridiculous success with Japanese girls, available now for the first time to the public.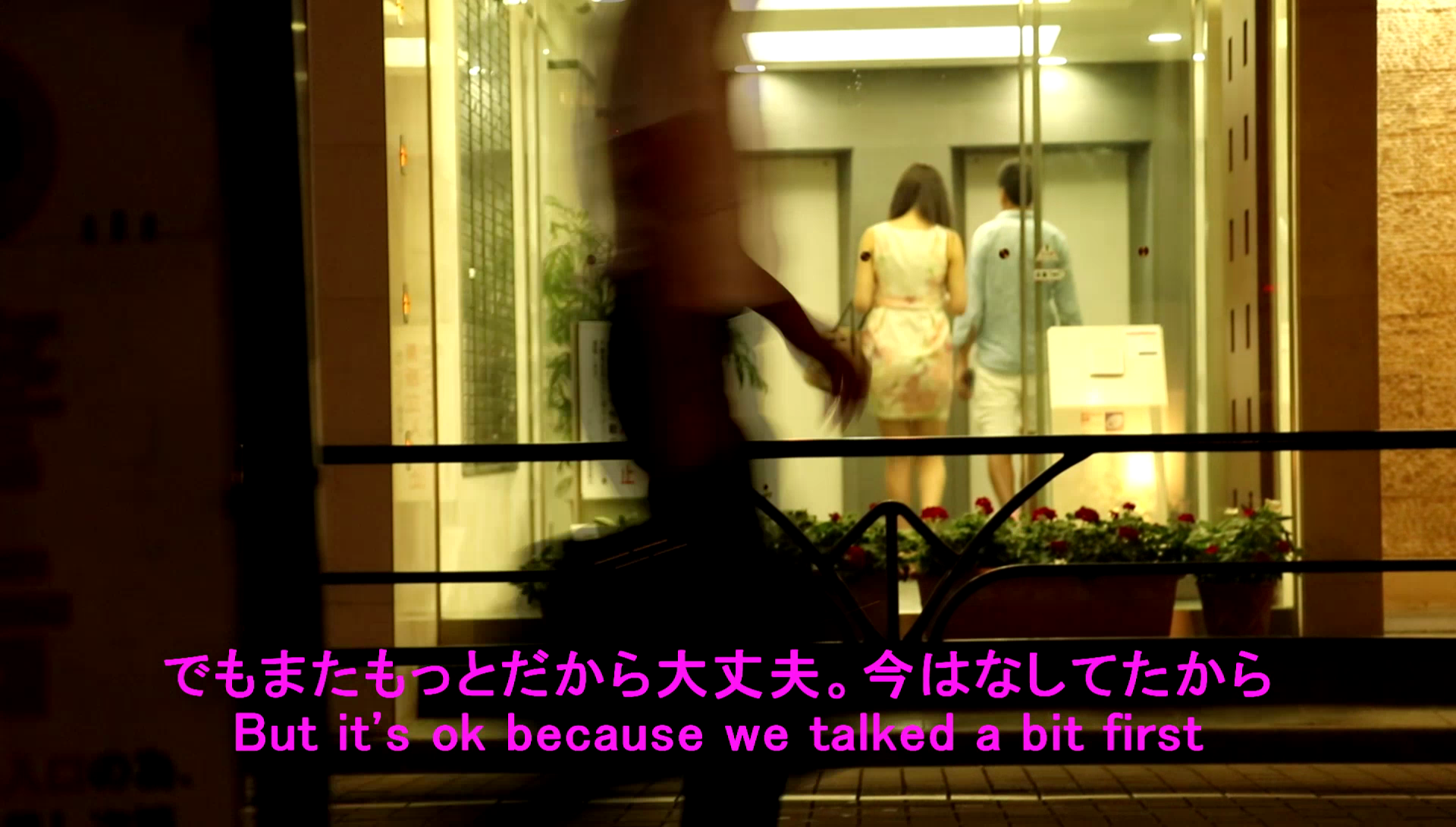 There has never been something this complete released for the dating and pickup market in Japan, and it's a game-changer. If you've ever been curious about how to go about meeting Japanese women wherever they are, building instant attraction, and pulling them home that same day, this course breaks it all down.
If you have been amazed by all the free content I put out, you're going to LOVE the amount of time and effort I've put into making this course the most powerful concentration of pickup knowledge for Japan ever assembled.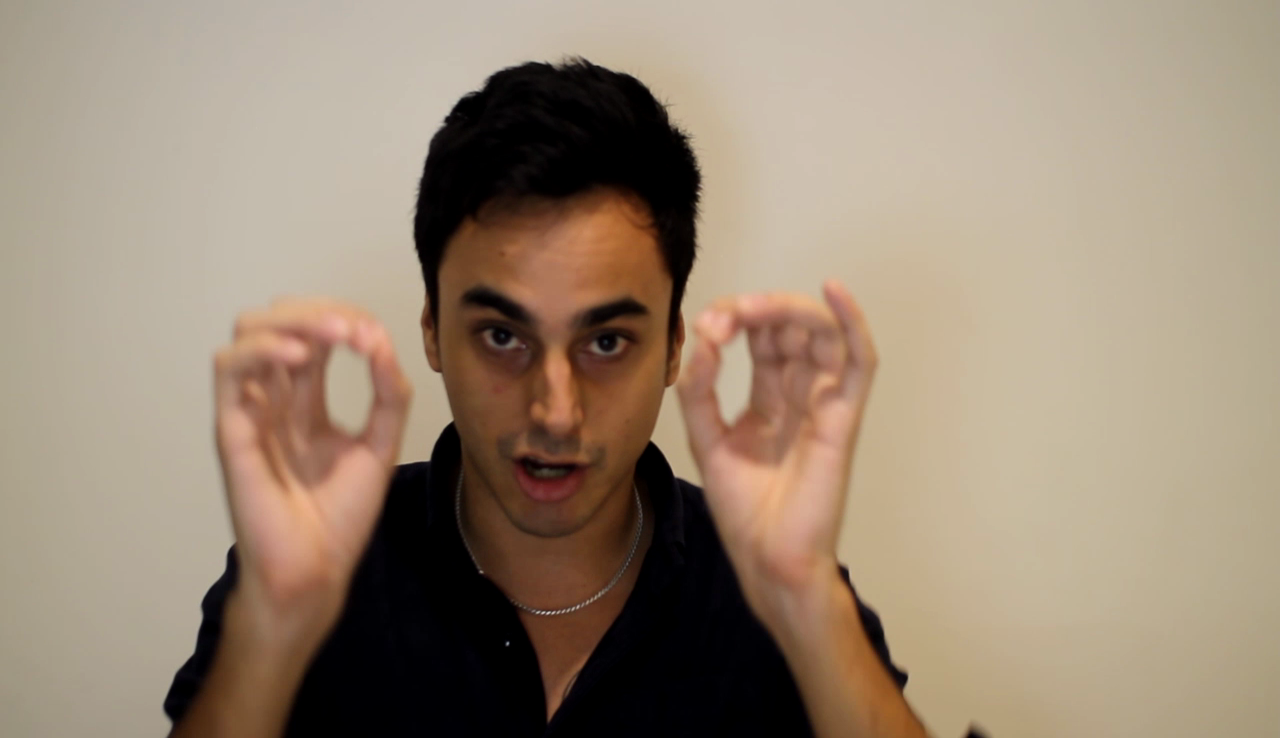 It doesn't matter whether you're brand new to pickup in Japan, or a seasoned veteran, I guarantee you're going to learn a TON from this course. Simply put, I've put an insane amount of practice into talking to girls.
If I give you advice on finance, don't listen to me. If I give you advice on sports, don't listen to me. If I give you advice on Chess strategy, don't listen to me.
But pickup in Japan is my area of expertise and there's nobody who's spent more time on this than I have – and all of my knowledge is now compiled to shave years off your learning curve.