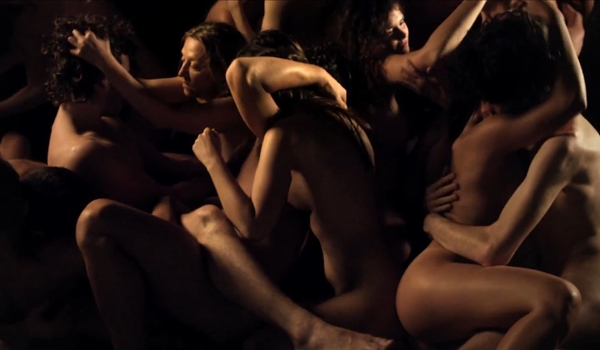 Been going for these (same night orgies) a lot recently, and people have been messaging me asking me to write up a guide for this so here goes:
How to pull more than one girl with a wing and have an orgy and how to avoid common pitfalls on the way.
Why go for the SNO?
Mostly though this post I'll be referring to pulling two-sets with a wing, but most of the principles can apply to other combinations, like two girls and you, or two guys three girls, etc etc. The main advantages to pulling an SNO with a two-set is
-the girls pull easier
-girls are often in groups anyway, and don't want to leave one by herself, but will leave together if everyone's having fun
-if you or your wing live far, you can pull to the closer guy's house, making it easier to pull.
-you get to bang two girls
-it's exciting and unique, and often ends up getting to the roots of human attraction. You ditch the games of value and monogamy, and can enjoy just chilling with a bunch of naked humans.
-did I mention it's often easier to pull two girls than one?
When to go for the SNO:
-when there is a two+ set, and neither friend is terrible (if one friend is not as hot, you can switch after the bang so both dudes can bang the hotter one!). A bit of a discrepancy in attractiveness is okay, but be mindful of the wing. Try not to make him wing a wildebeest for you.. if its a wildebeest and a hottie just go for the number or try to pull the hottie by herself.
-when you have a nearby place to pull
-when both girls are enjoying both of your company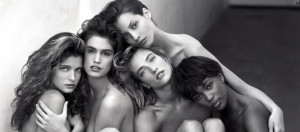 How to go for the SNO: