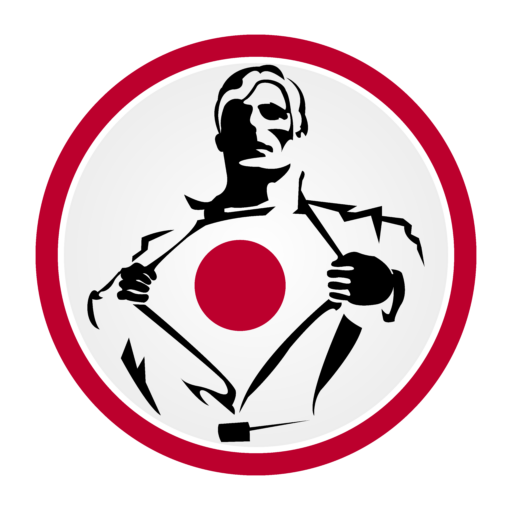 What's up everybody, this week I have a special treat for you all. I recorded a podcast with the host of the blog The Seoul Player, Jack North!
We sat down and had a chat about:
-Expectations vs reality of picking up girls in Japan vs. Korea
-Our own starts with game, what brought us to it and how we began learning it
-What our bread and butter game is like
-What mistakes guys often make when they first arrive in East Asia
We had a blast, so check it out and let me know what you think!
Enjoy the podcast? Want more? Who would you like to hear me interview? Leave comments below and let me know what you thought!