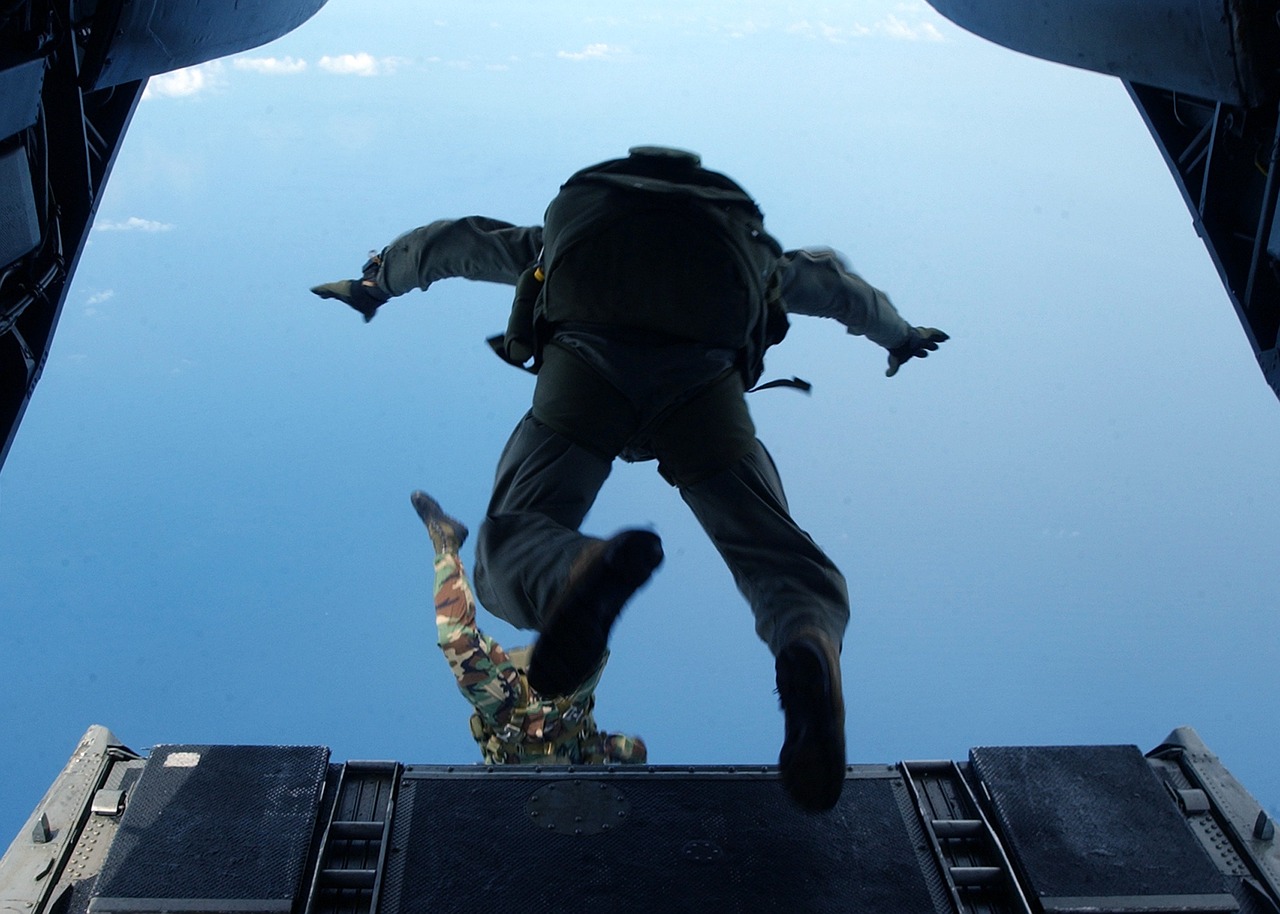 Bootcamp
The bootcamp is the flagship course. A direct and unapologetic introduction to the world of pickup in Japan, whether your goals are to sleep with hundreds of women or to simply get a Japanese girlfriend, this course will show you the way. At a fraction of the price of other dating companies and with more experience than any in Japan, we offer you no-nonsense, super practical advice, knowledge, and cultural understanding you need to relate effectively to Japanese women. On the bootcamp we will teach you how to cut through the toughest ice shields, make a lasting impression based on your own personality, and pull girls on the same night back to your house or a hotel from any environment – street, store, bar, club, and more!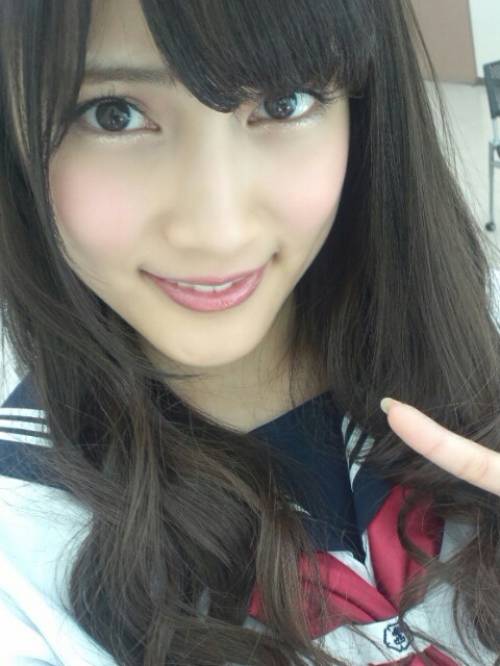 Date and Text Game Seminar
While the bootcamp focuses on meeting women in all environments, the date and text game seminar takes over where the bootcamp leaves off. You might find yourself staring at the LINE profile of a recently met cutie and wondering "Where do I go from here?" Including presentations, texting analysis, and real-time feedback and date practice, we bring both our extensive experience and the opinions and experience of actual Japanese women who will be there to give you real feedback on your impressions, fashion, and subcommunication. Learn what you never knew you were saying with your body and tone – straight from the mouth of popular Japanese women.
Find out more!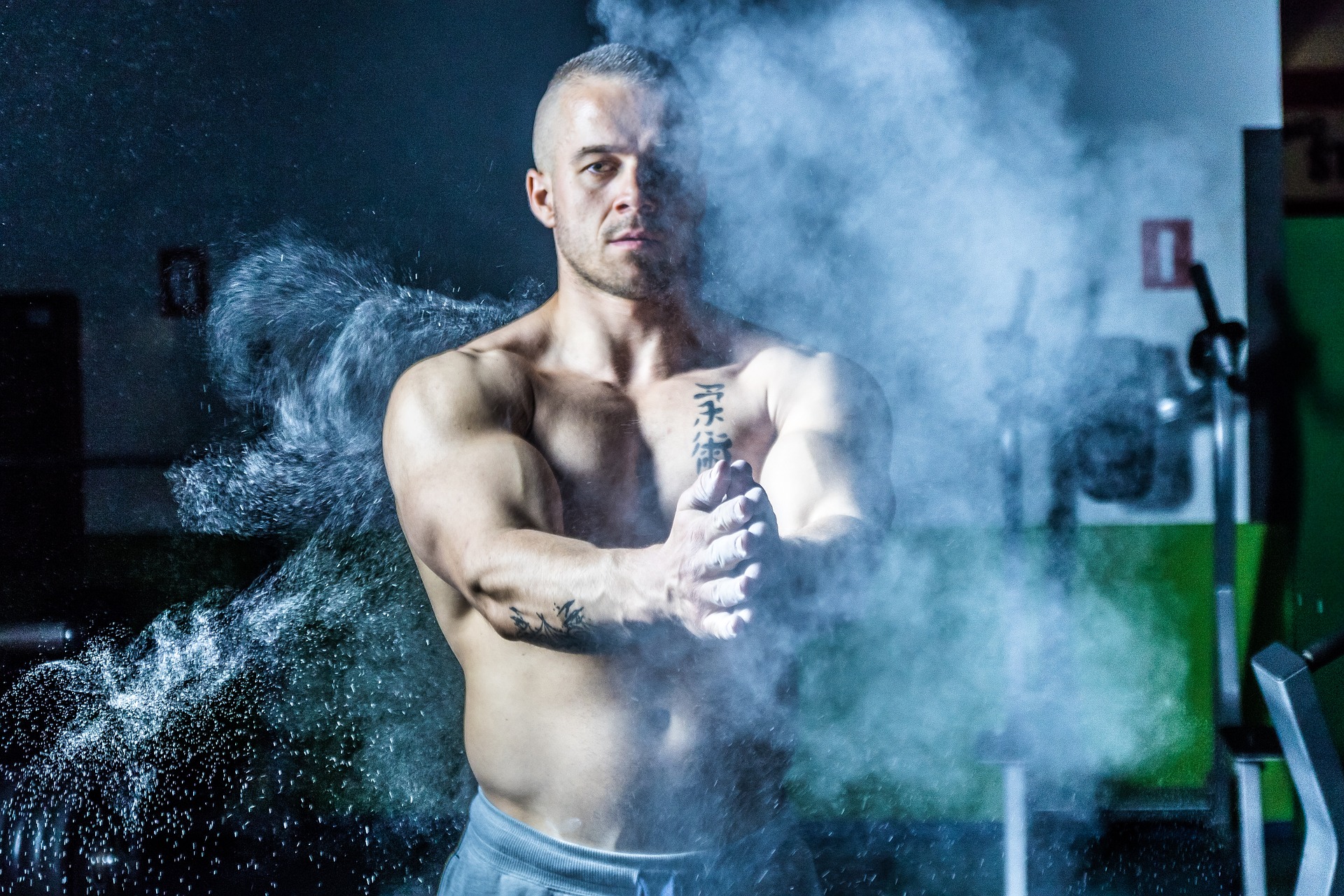 Personal Coaching
Private coaching is also available, tailored to whatever materials, venues, sticking points, and girls YOU want.
Inquire at:
socialsinapse [at] gmail.com
(replace [at] with @ and remove spaces)
Or use our contact form