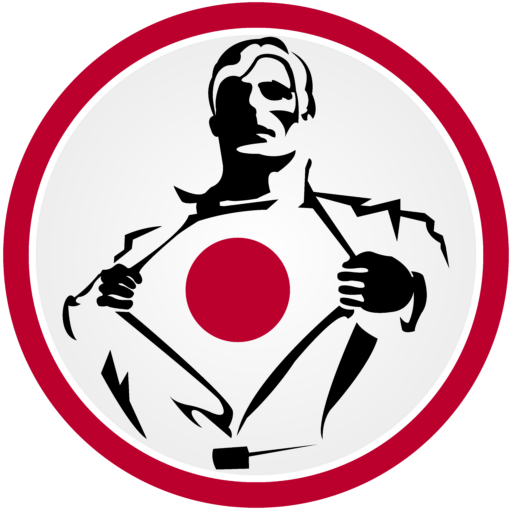 Hey there everybody. Today we have a very special treat.
Goshujin, one of my closest friends and wings, wasn't always an absolute BEAST of game. Actually, when I met him he was PARALYZED by approach anxiety and he had perhaps one of the worst performances on his bootcamp I've ever seen in terms of action taken (or rather, not taken!).
But he didn't stop there.
Find out about his journey from being an introverted shy dude with crippling AA to being able to intuitively read, connect with, and pull girls with shocking efficiency and reliability. There are very few people out there who have attained the heights of game in Japan at the speed with which he did, especially given where he came from. If you're a shy guy wondering how to get good at pickup in Japan, you can't miss this podcast.
It's chock full of value. We go over:
-How Goshujin went from total anxiety to fearlessness
-How to improve at game, fast
-How to gain deep cultural understanding and connect with girls of every social type in Japan
-Crazy stories from his house – the Womb of Sin
-How to SNL with shocking consistency
-Tips for shy guys and newbies