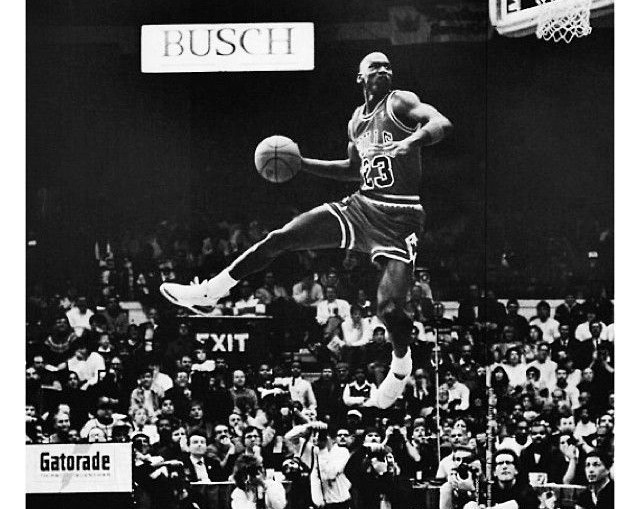 [et_pb_section admin_label="section"][et_pb_row admin_label="row"][et_pb_column type="4_4″][et_pb_testimonial admin_label="Testimonial" author="Michael Jordan" url_new_window="off" quote_icon="on" use_background_color="on" background_color="#f5f5f5″ background_layout="light" text_orientation="left" portrait_border_radius="90″ portrait_width="90″ portrait_height="90″ body_font_size="14″ use_border_color="off" border_color="#ffffff" border_style="solid"]
Are you worried about failure? Are people who are successful now successful because they don't fail? The opposite, actually. They are successful because they fail and keep on going where everyone else gives up.

I've missed more than 9000 shots in my career. I've lost almost 300 games. 26 times I've been trusted to take the game winning shot and missed. I've failed over and over and over again in my life. And that is why I succeed.
[/et_pb_testimonial][/et_pb_column][/et_pb_row][/et_pb_section]