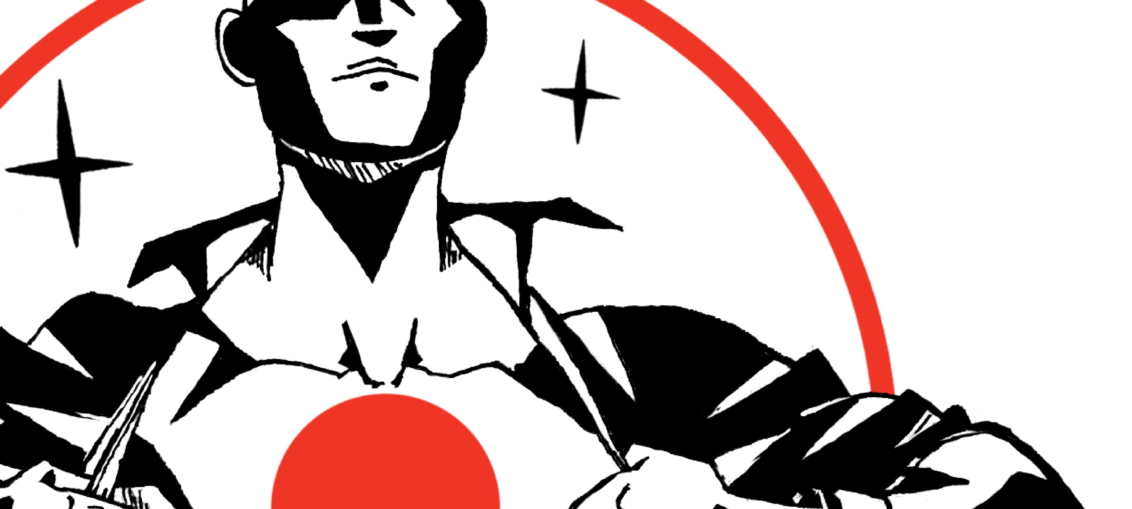 Well, over 2 years in the making and it's finally here. I've never written a full book before, although Dorian Gray is a published author many times over (his literary ability and attention to detail dwarfs mine) . If you enjoy my posts, blog content, and youtube videos, you're sure to get even MORE value from this book, which is packed with actionable know-how advice.

In other words, it's the book I wish I had when I was just starting out with nanpa in Japan. All the lessons I learned from Dorian Gray, as well as those accumulated from hundreds and thousands of hours in the field, talking to beautiful Japanese women wherever they may be, attracting them, inviting them out on dates, and closing the deal time after time are boiled down and condensed into this epic tome of game in Japan.

I don't think there is any more comprehensive and powerful resource for guys who are specifically interested in meeting and dating Japanese women.

No, this is not some woo-woo bullshit that will crystal-heal your chakras into alignment for sexual power.
No, this book is not developed based on outdated techniques designed by guys with fuzzy hats with corny magic tricks.
No, this book does not talk about mackin' hoez in Kigali, Rwanda or chatting up air hostesses in Bogota, Colombia.
No, this will not teach you to hypnotize women to do things against their will.
No, this book will not make your penis larger (well. It probably won't)

So if you're looking for any of those things it's probably best we part ways here.
BUT if you're looking for a powerful resource which:

-Is created exclusively with Japanese girls in mind

-Builds on over 15 years of direct, hardcore pickup experience on the streets & clubs of Japan learned directly from the most successful nanpa masters & distilled and applied directly for use by foreigners

-Guides you through the entire process, from open to close, start to finish

-Lays a complete roadmap for leading successful dates which end how you want

-Breaks down success in any situation, from street, club, bar, and more

-Offers specific, actionable advice to get more responses from women over text

-Ensures your mental abundance and ability to brush off rejection

-Helps you define and achieve your personal goals with game

-Cuts down your learning curve for Japanese girls, saving you valuable time

-Explains why so many foreigners fail with Japanese girls

-Situates you to build the sexual and romantic life of your dreams – whether that's a single loving girlfriend or an entire harem of women you can call up for sexual escapades at any time of the day

Then this is the book for you!

Enjoy & Let me know your thoughts. We've poured more blood, sweat, and tears into this book (and the personal experience contained within) than we would like to admit.

You can get the book here.