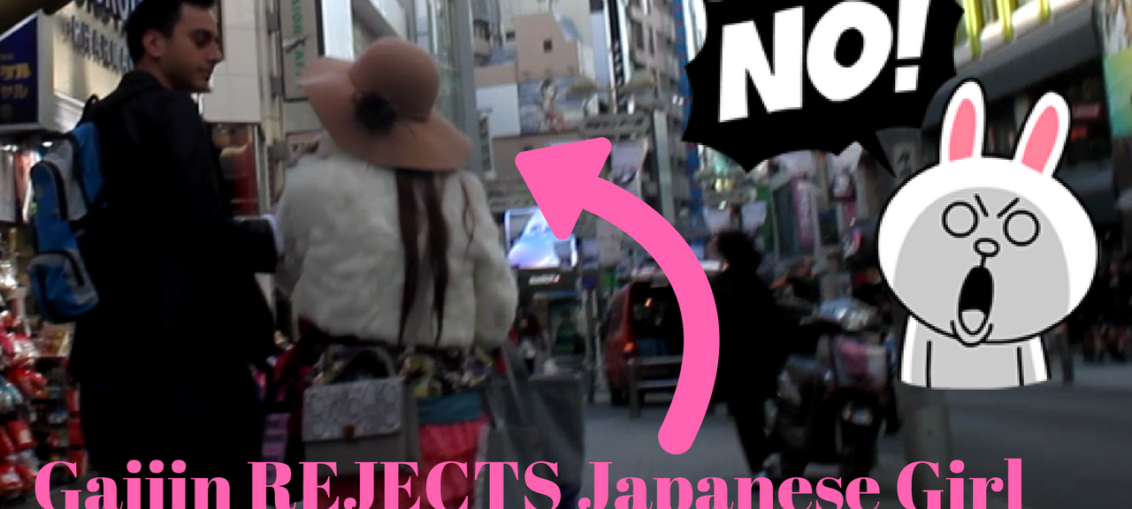 [et_pb_section admin_label="section"][et_pb_row admin_label="row"][et_pb_column type="4_4″][et_pb_text admin_label="Text" background_layout="light" text_orientation="left" use_border_color="off" border_color="#ffffff" border_style="solid"]
Guys.. I'm excited. Attraction Japan Youtube is officially live!
For the first time ever you can see me, Sinapse, picking up Japanese girls on the streets of Japan. Ever wondered what good game looks like in Japan? Want to see how I go about picking up girls in Shibuya (and anywhere)? Now you can see for yourself!
Here's the infield footage:

And here's a video of me talking about a commonly discussed topic (myth?) of J-girls: Are Japanese girls easy?? See my take on the subject.
If you like the content and want to see more, like, subscribe, and let me know what you think in the comments!!! Thanks for your support! I love hearing from you guys, so the more you let me know how you feel about these videos, the more I'll make!
Cheers,
Sinapse
[/et_pb_text][/et_pb_column][/et_pb_row][/et_pb_section]