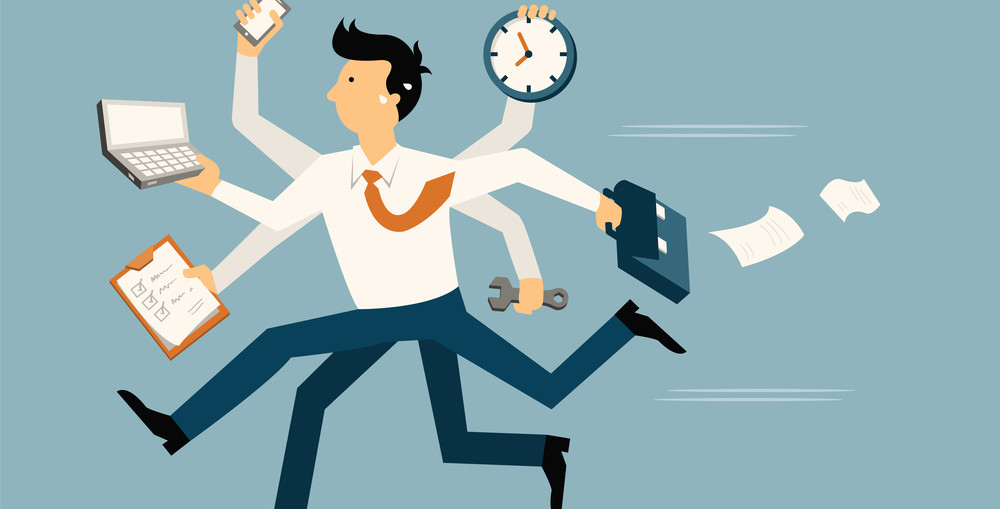 The past two weekends have been busy.. more orgies!
Saturday morning (10/10) I bought a pumpkin with my buddy TT. We ran around being idiots and filming various things with the pumpkin. I jumped up on a large stone and did the 'Lion King', raising the pumpkin above my head and yelling 'AAAAAH ZAKENYA AGABISHIBAYA'. Japanese people stopped and laughed. We placed the pumpkin in front of people then ran away. We brought it in and tried to buy the pumpkin in stores which weren't selling pumpkins.
I met my girlfriend that evening. We went to Hooters and I brought my pumpkin. I took her home and we watched some video before falling asleep. She left in the morning and texted me 'do you like me?'. I responded honestly, that 'recently I think less so'. This led to a conversation where we agreed to just break up. We have been breaking up and getting back together a few times now, but this one felt final. She knew about my nampa-ing ways and even came to some seminars. She wanted to get married and have a kid with me, but I wasn't in that mindstate. I can't be having another mouth to feed right now, when I'm running wild in these streets playing with lots of chicks.
So, despite my deep, almost familial love for her I let her go for her own best interests, and set back out again onto the streets. Another day of street and shopping, and I picked up a long Armani wallet as well, going for the charai J-dude look. It's already effective.
I met my date on Sunday night (10/11) and we head over to HUB for drinks…