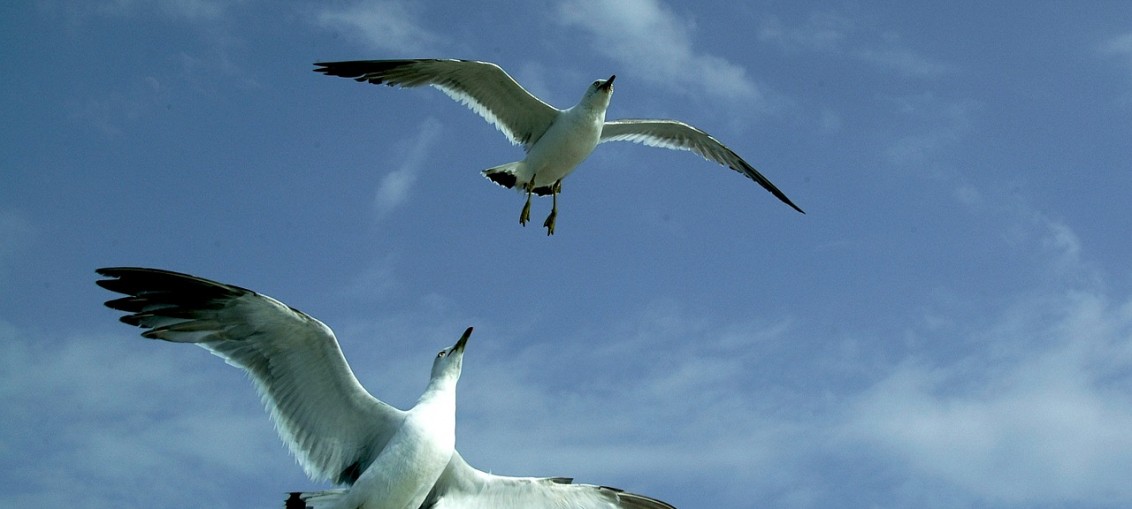 I've been thinking about life, priorities, and how to build on the work I've done in 2015 and really push things this next year. Here are my New Years Resolutions for 2016:
1. Cook at Least One Meal a Week
I cooked a whole lot more in 2014 than I did in 2015, and I want to get back into it. I really value girls that cook, but I also love to cook and think its an awesome life skill that everyone should develop. Combine that with the fact that getting proper nutrition from restaurants and conbinis is difficult – the macros suck and you can't avoid sodium and sugar as much as I'd like to. When I cook, I use a slow cooker which makes about 4-8 meals, depending on what I'm making. So by cook one meal, I really mean, cook 4-8 meals a week.
2. Go to the Gym 4 Times a Week
Ok well.. I did this through most of 2015. I specifically want to make it 3 times for heavy lifting and 1-2 times for kickboxing/MMA, but for now I'll leave it at just 4 times combined in any way. With weight lifting I'd like to gain 10 lbs. With MMA I'd like to work more on real-life scenarios like disarming weapons and getting better with street fights.
3. Bang Ten Girls in 2016
So I decided I want to make each lay REALLY count, so I'll be cutting back heavily and focusing on girls who are intensely my type only. I've already pretty much started to do that, but I anticipate I'll be turning girls down a lot more than I already do. With the extra drive I want to focus on my health, career, fitness, and plans for the future.
4. Plan my Next Big Adventure and Set Out on it
I haven't traveled seriously since 2014 when I went around SE Asia from Indonesia, Malaysia, and Thailand to the Philippines for 6 months. That was a blast and I have so many good memories from that time, so I want to plan the next trip – even bigger and better! There are a few things I want to do and am thinking about – from the Trans-Siberian Railway to Hanoi, and Tomorrowland in Belgium. I also feel a strong urge to hit up Colombia, Central America, and the Caribbean. We'll see which of these things gets checked off the list this year, but it has to be at least one and for a significant amount of time.
5. Build My Side Business
There's another business I'm starting.. and I won't get into the details here, but I want it to get up and running by the end of 2016.
6. Publish Game Book with Dorian Gray
We are already working on what is going to be an epic book covering game in Japan. It should be done the first half of this year if we keep on schedule.
—–
What are your goals and resolutions for 2016? Let me know in the comments!